About The Events
Lyrics by the Lake is a community-based cultural arts series utilizing different art forms to cultivate a one-of-a-kind experience. Musical performances, Spoken word poetry, Comedy, Live Painting, and a vendor's market.Hosted by LB the Poet
All events will occur at The Southeastern Center for Contemporary Arts in Winston-Salem, North Carolina.
W.O.R.D. Society
Hosted by LB the Poet & MR Petty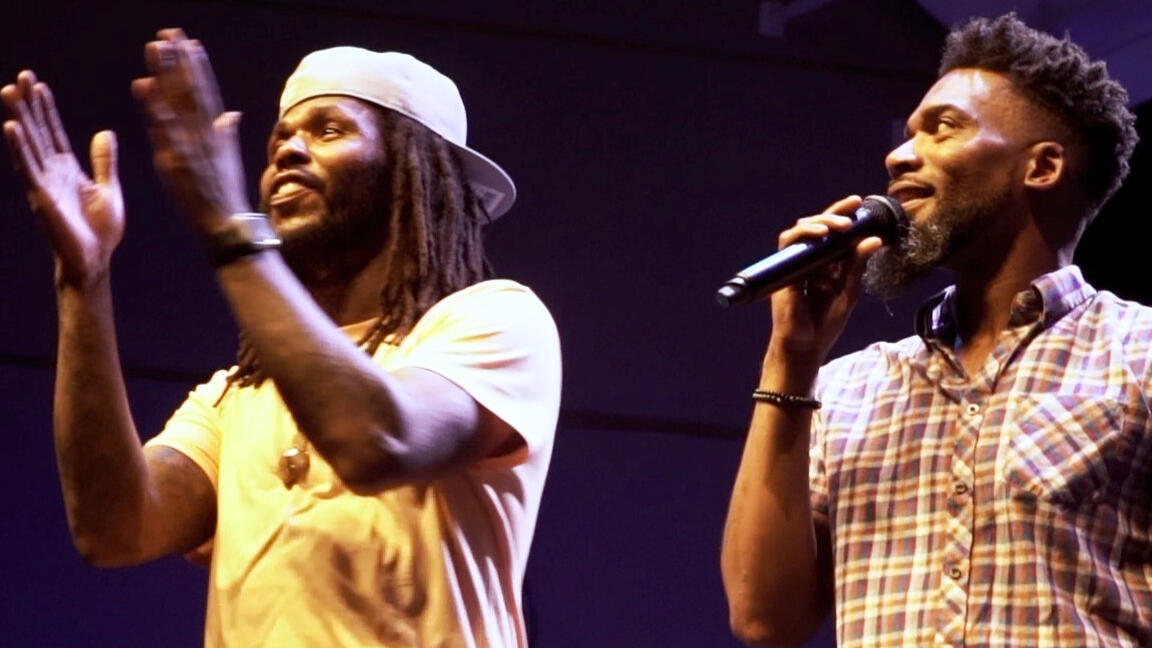 Guest Artists
This project was supported by the North Carolina Arts Council, a division of the Department of Natural and Cultural Resources.